The seniors accidentally fall at home, intelligent protective airbag belt to help.
On March 1, 2019, liu's grandmother, who lives in guangzhou, accidentally fell down at home. As liu is 70 years old, she did not get up in time. Her son found her lying on the ground for five hours until 6pm when she came home from work.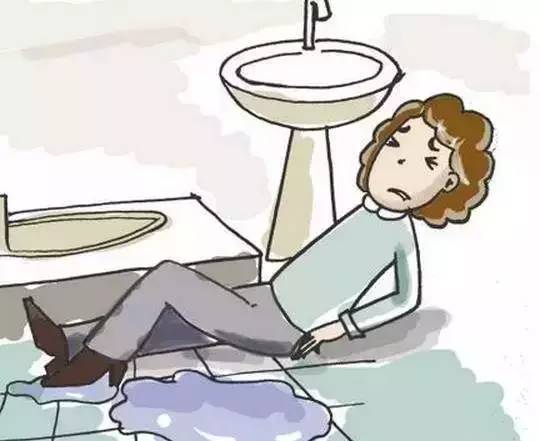 (图片来源于网上)
His son hurriedly called for an ambulance to be sent to the hospital for treatment. The doctor confirmed that Granny Liu had a hip fracture and needed immediate surgery. This was undoubtedly a torture for a 70-year-old man. The doctor said, "Thank you for your timely delivery, otherwise Grandma Liu may have been sick in bed all her life. Although surgery can be performed in our hospital now, I am afraid it will be difficult for her to fully recover at her age. You must be mentally prepared" .
After listening to my son, he was very blameful. He and his wife had to go to work during the day. They were exhausted from home every day. They did n't have time to accompany their mother. Now there is such a major accident. How can I treat my mother? Tears could not help falling.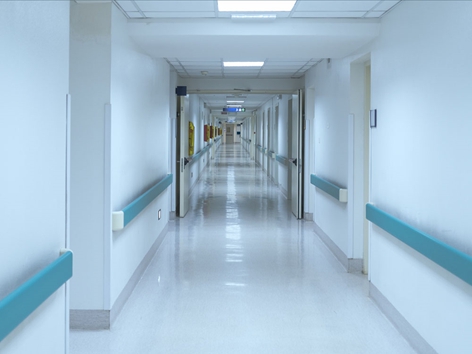 (图片来源于网上)
After several hours of continuous efforts by the doctors, the operation was still successful, and Grandma Liu was slowly recovering, but the problem came. What should Grandma Liu do at home alone? If this happens again, the consequences would be unthinkable. Is there no way to solve this problem?
After looking up all kinds of information on the Internet, his son found an "anti-fall artifact". This is a wearable belt developed by a French company with one airbag hidden on each side of the belt. It is equipped with a gyroscope and an accelerometer. Once it is detected that the elderly will fall, the airbag will automatically open within 0.08 seconds, thereby greatly reducing the risk of fractures or other injuries. Although the price is expensive, it is caring He still decided to buy, but this belt is only sold in France, it is not available in China market.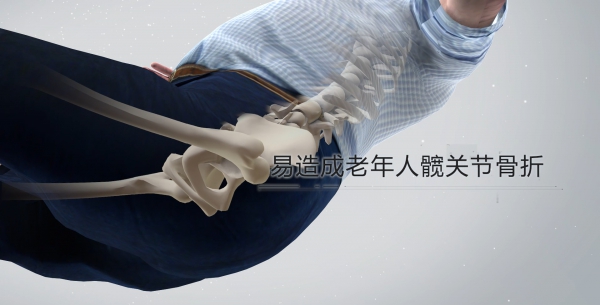 (髋骨骨折示意图)
He thought about it, it is now 2019, and China is so big, is there no company to develop this product? After searching hard, his son finally found a company named Guangzhou S-AIRBAG Technology Co., Ltd. The company successfully developed a protective belt for the elderly. This belt will also pop out the airbag in time when the elderly is about to fall. The airbag will greatly reduce the impact of falling to the ground, effectively protect the hip bone and reduce injuries.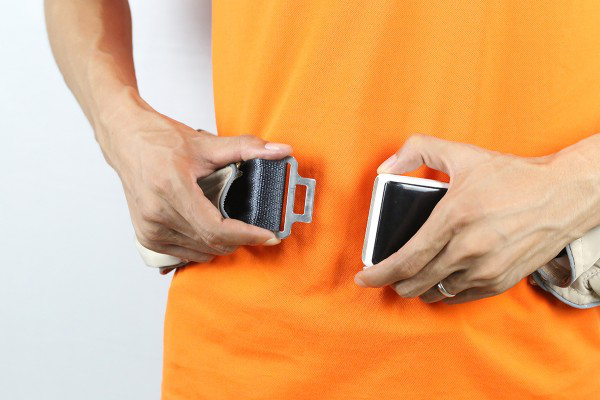 (easily to wear)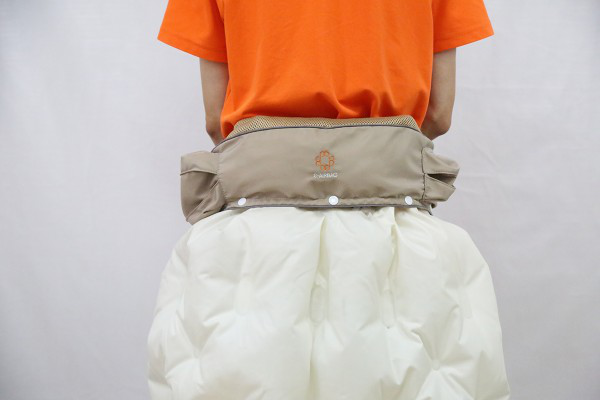 (airbag deploy automatically to protect the hip)
(Intelligient led display)
In addition, this belt also adds a fall alarm function. The belt contains a GPS + Beidou satellite dual positioning chip. Once the elderly accidentally falls, the chip can timely send the accurate location information of the elderly to the mobile phone of the associated family.
According to authoritative statistics, at present, there are 150 million elderly people aged 65 and over in China, of which 45 million elderly people have fallen at least once in a year. Falling has become the number one killer of 65 years old and above. The "anti-fall artifact for the elderly" developed by S-AIRBAG will be launched in China in September this year, which brings the good news to the majority of elderly compatriots.